Anxiety can be frightening and frustrating for all of its sufferers. If your anxiety is interfering with your work, social, academic, or personal life, we have treatment available for you. We believe that anxiety disorders are treatable and that no one should have to live with excessive anxiety.
OUR MISSION
Our mission is to provide you with the most up-to-date,
evidence-based treatment for anxiety and related disorders.
Research Opportunities
Teen Anxiety and Brain Development
We are looking for kids between age 11 and 14 and their parents to be part of our ongoing research study on the development of anxiety and the brain, funded by National Institute of Mental Health. This study is open to teens with or without an anxiety disorder.
See details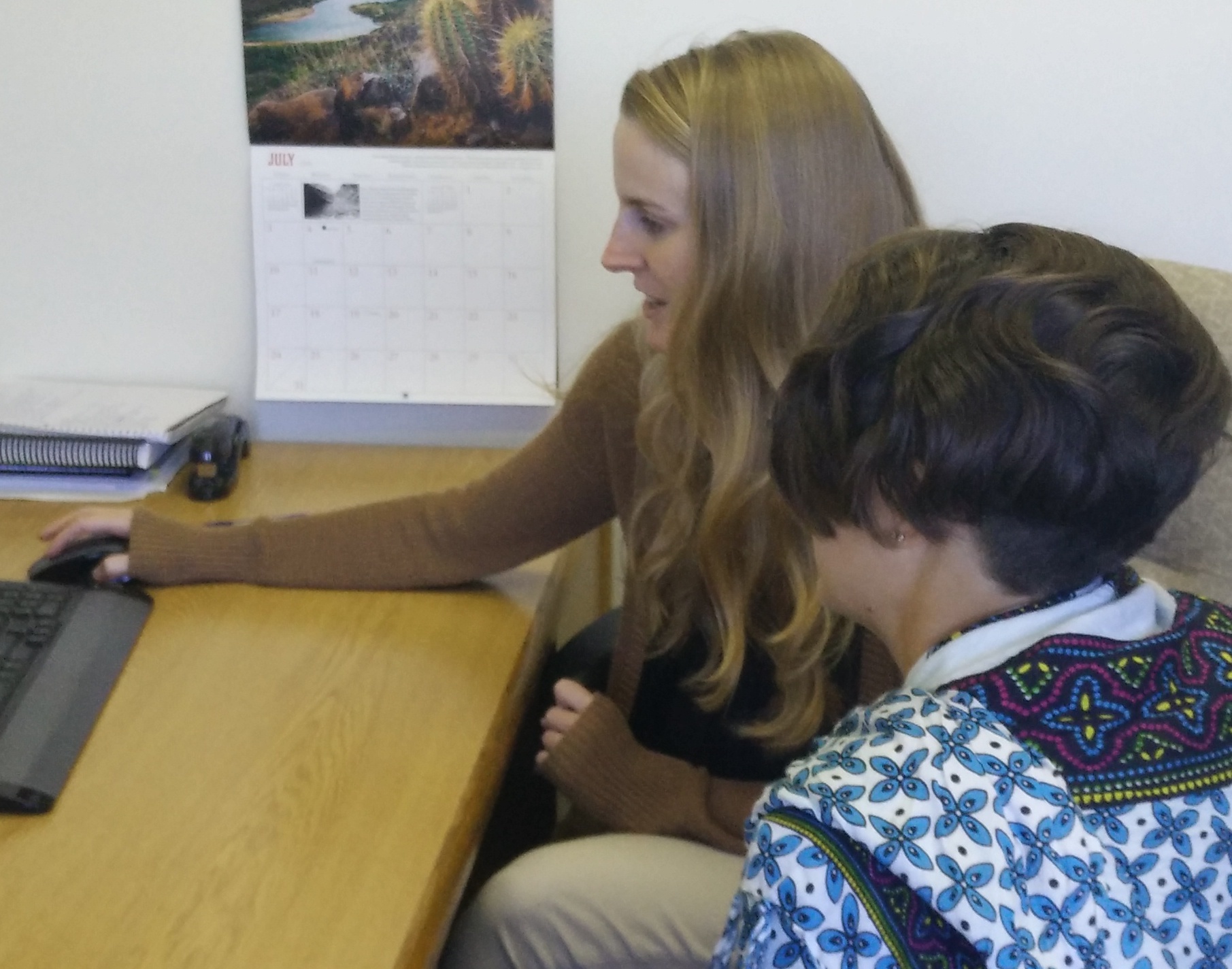 Research
You may be eligible to receive free treatment through one of our ongoing clinical trials.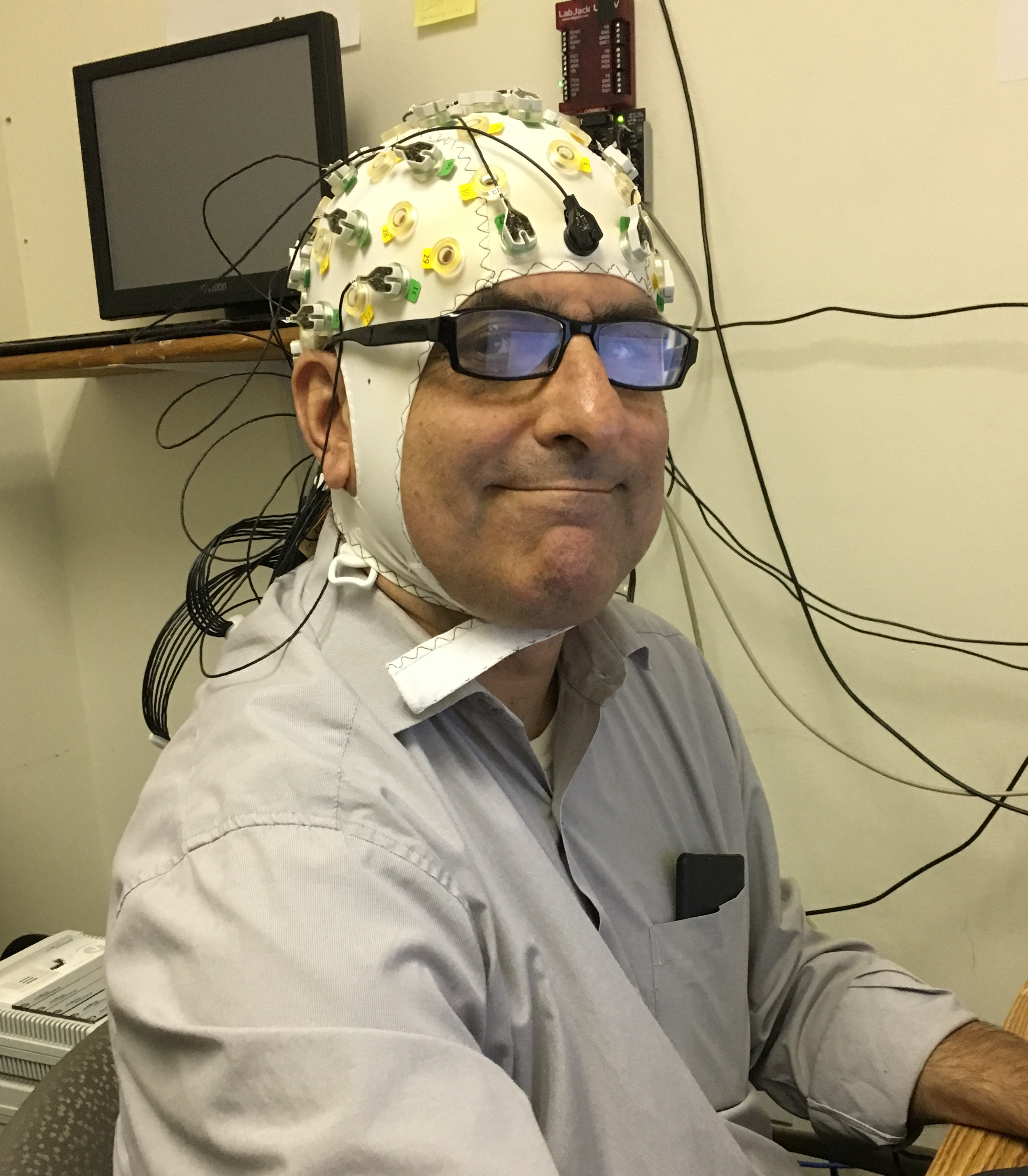 Participants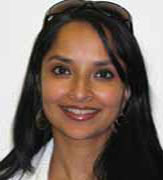 Clinical Services
Our clinical assessment
and treatment services
for people with various
anxiety disorders.
What else is going on at CUTA?
Monthly OCD Support Group
We now offer an OCD support group. Those with OCD and their families are welcome. There is no fee to attend this group. Click here to learn more.